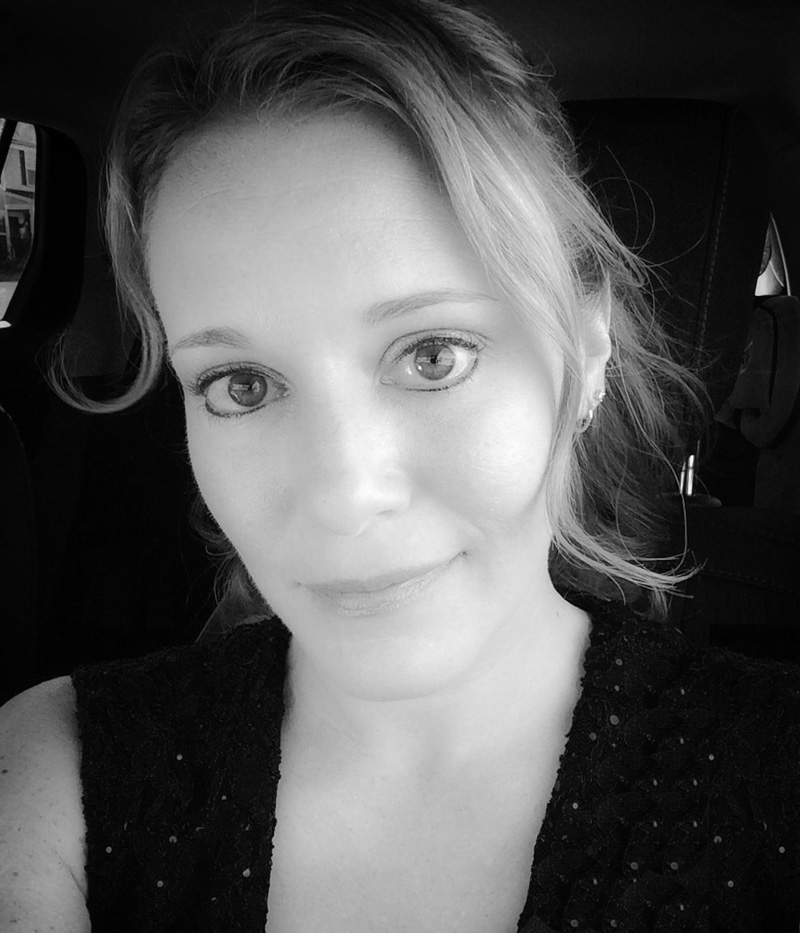 Design can have a powerful influence on people and is used to spread all kinds of information. I enjoy working with my clients along with creating good design for great people. I take the time to get to know your organization, its philosophy, and its goals, while working to create the most effective solutions for your project. With over ten years in the web/graphic design industry, I have the experience and skills to help you reach your goals.
A website should not only look and function beautifully, but be intuitive and user friendly as well. From smart phones to desktop computers, I build
responsive websites
that work on all devices. 
First impressions are everything. I'll help you develop a unique and consistent
visual identity
and voice that aligns with your company objectives and captures an audience right from the start.
Print design
is a tried-and-true method to spread information and engage your audience. From business collateral, to posters, and creative packaging, I can help your brand stand out in a sea of noise.